---
2 Charing Cross Road, London WC2H 0HH 0330 333 4811
Synopsis
Theatremonkey show opinion
Reader reviews
Performance schedule
Ticket prices
Previews from 25th November, opens 5th December 2022. Ends 25th February 2023.

It takes five centuries for someone to find the courage to truly be themselves... 
Emma Corrin is directed by Michael Grandage on this quest, as Neil Bartlett adapts this Virginia Woolf novel for the stage.
The monkey advises checking performance times on your tickets and that performances are happening as scheduled, before travelling.
Monday to Saturday at 7.30pm
Wednesday and Saturday at 2.30pm and 7.30pm
Theatres use "dynamic pricing." Seat prices change according to demand for a particular performance. Prices below were compiled as booking originally opened. Current prices are advised at time of enquiry.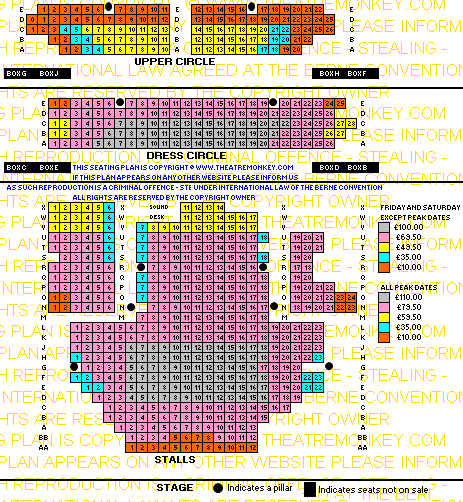 Back To Top