---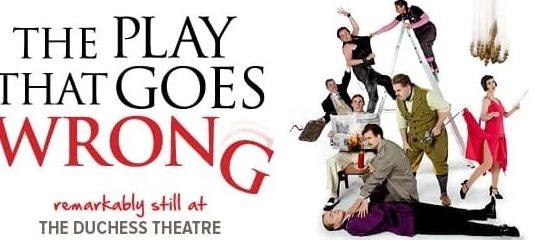 For performances until 28th November 2021
BOOK BY 26th SEPTEMBER 2021
Buy best available premium price £66.50, top non-premium price £49.50 or second price £39 tickets (from agency / offer allocation) reduced to £45 / £35 / £25 each at all Sunday to Friday performances ONLY.
Some second price seats may have a restricted view. Please do not purchase if this is not acceptable to you. Seat information.
Ticket selection is from agency's allocation. Subject to allocation availability, change, withdrawal and agency discretion. Not available on tickets already purchased.
Some "peak dates" may be excluded - including 22nd October to 31st October 2021 - the system will advise at time of enquiry.