---
Lambeth, London SE1 9PX 020 7452 3000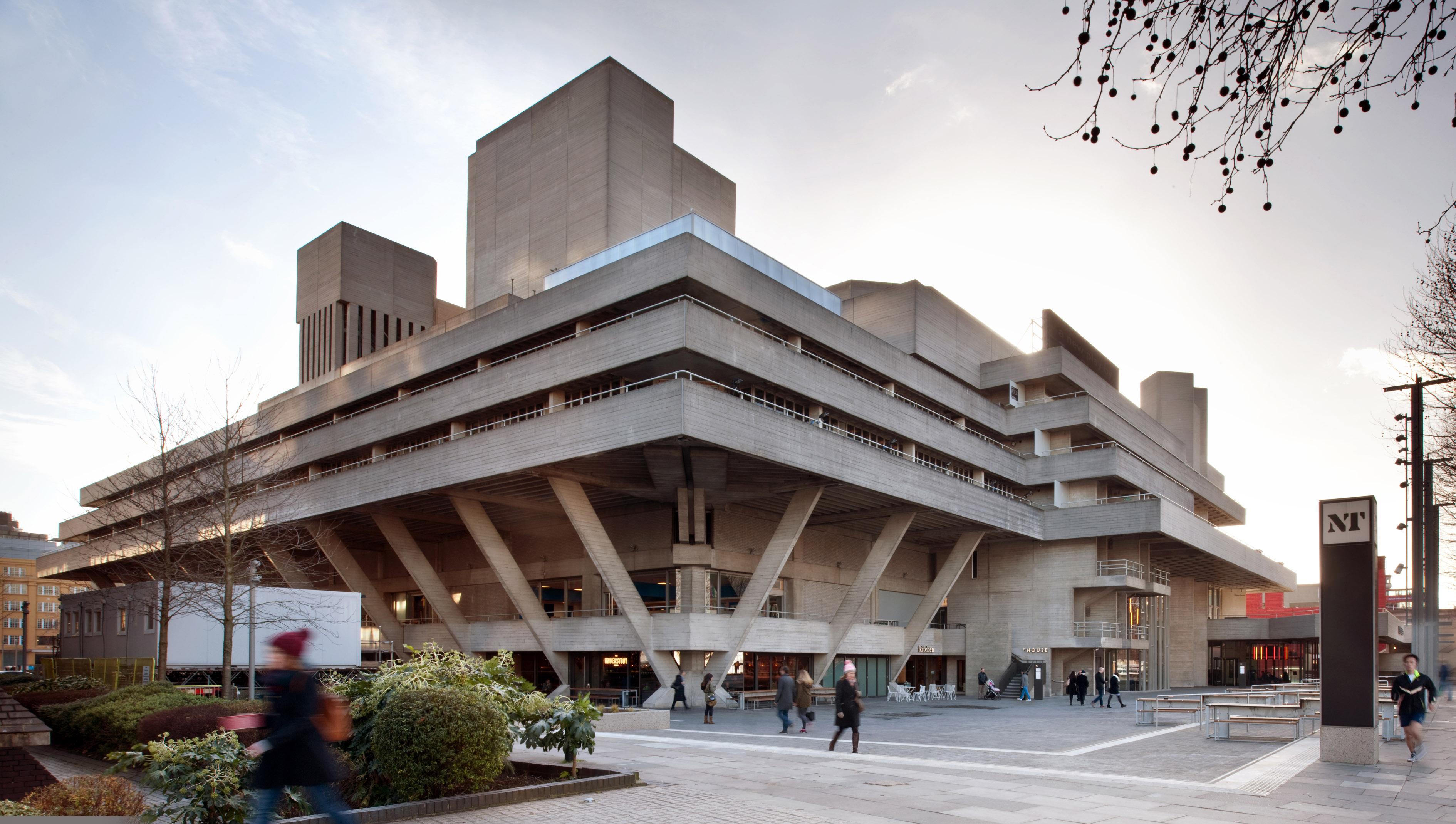 Synopsis
Theatremonkey show opinion
Reader reviews
Performance schedule
Ticket prices
Ends 9th October 2021.
Audio described performance: 2nd October 2021 at 1.30pm (touch tour 12pm).
Lucy and Thomas are freed slaves in 1840 London.
Lou is working on a film about Victorian artist JMW Turner in London of today.
Winsome Pinnock's play moves between two eras. Miranda Cromwell directs a production first seen at the Royal Exchange Theatre, Manchester.
Not available. Professional reviewers agree on the strength of the acting, direction and stage design. They differ wildly on the construction and depth of the writing itself. The detractors find it mannered, with only a few moments bursting into life. The rest find poetry and rhythm and a strong case that for the black community slavery isn't still yet so far in the past even if it goes by other names. For them the result is hard-hitting even if the ending feels contrived. Three and four stars seems to be the level mostly handed out, the monkey summerises.
The monkey advises checking performance times on your tickets and that performances are happening as scheduled, before travelling.
Tuesday to Saturday at 7.30pm
Wednesday and Saturday at 1.30pm and 7.30pm
Runs 2 hours 20 minutes approximately.
Theatres use "dynamic pricing." Seat prices change according to demand for a particular performance. Prices below were compiled as booking originally opened. Current prices are advised at time of enquiry.
Back To Top