---
Lambeth, London SE1 9PX 020 7452 3000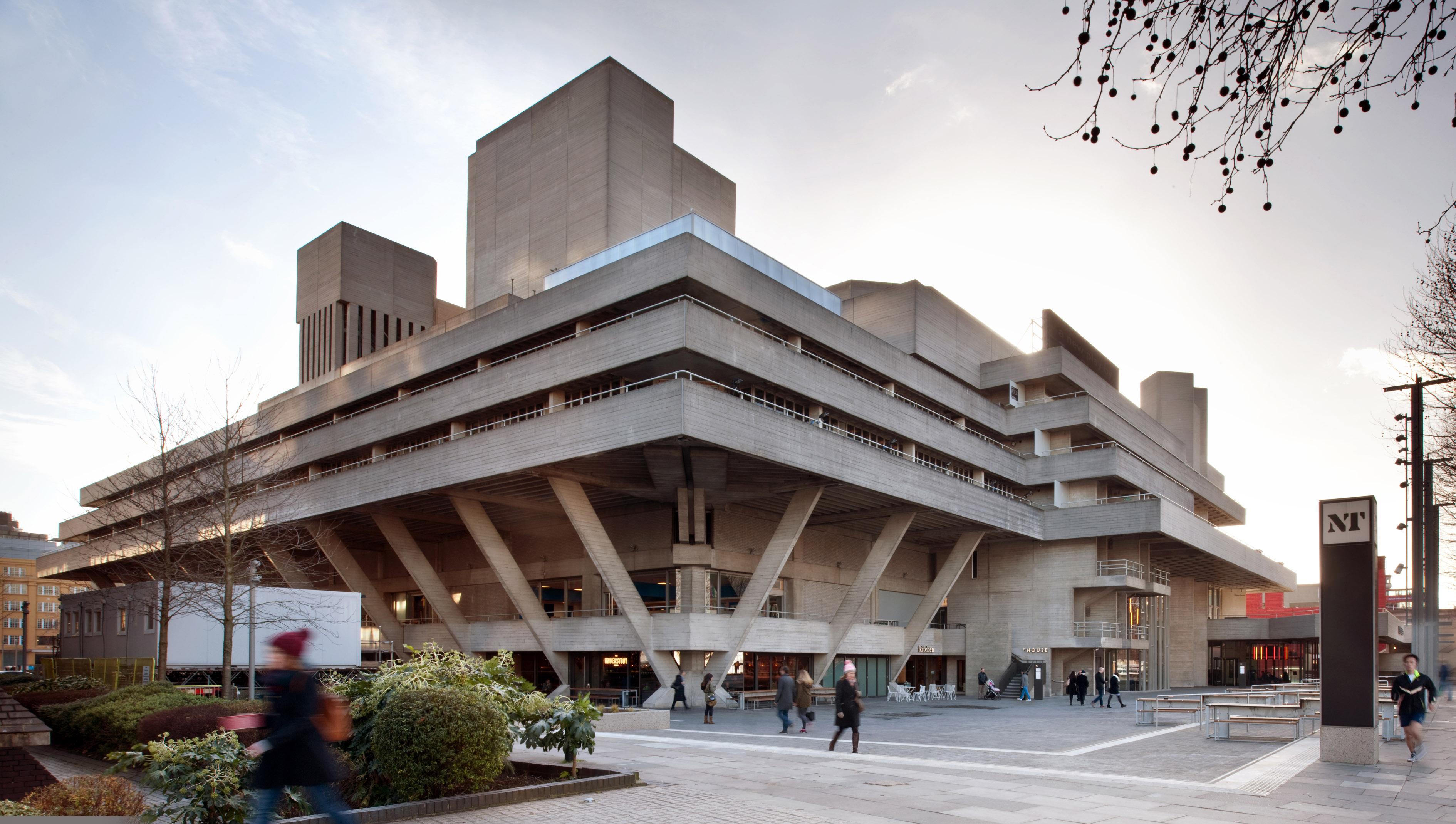 Synopsis
Theatremonkey show opinion
Reader reviews
Performance schedule
Ticket prices
Previews from 22nd April, opens 27th April 2020. Ends 7th May 2020.

Alanna Mitchell performs her own play about a journey to the depths of the ocean and how what she finds there could give hope for the future.
The monkey advises checking performance times on your tickets and that performances are happening as scheduled, before travelling.
9pm: 6 May 2020.
8pm: 22, 28 April 2020; 7 May 2020.
7.30pm: 25, 30 April 2020.
7pm: 27 April 2020; 6 May 2020.
2pm: 25, 30 April 2020; 2, 5 May 2020.
Theatres use "dynamic pricing." Seat prices change according to demand for a particular performance. Prices below were compiled as booking originally opened. Current prices are advised at time of enquiry.
All seats: £25 except
Circle row N 7 to 21 and 53 to 68: £20
Circle row P 7 to 17 and 51 to 61: £15
Gallery row R centre: £20
Gallery rows R and S sides: £15
"FRIDAY RUSH TICKETS." Every Friday at 1pm, a number of £20 seats will be released online and by phone for the following week's performances. A limited number of £15 / £18 "Day Seats" are also sold on the day of performance to personal callers at the box office from 10am (doors to the building open at 9.30am).
NOTE: £15 tickets for any production not included in the "Travelex Season" will be limited to 2 per customer, per production. The only exception is that two extra £15 tickets may be purchased for accompanying under 18s.
Back To Top