---
Lambeth, London SE1 9PX 020 7452 3000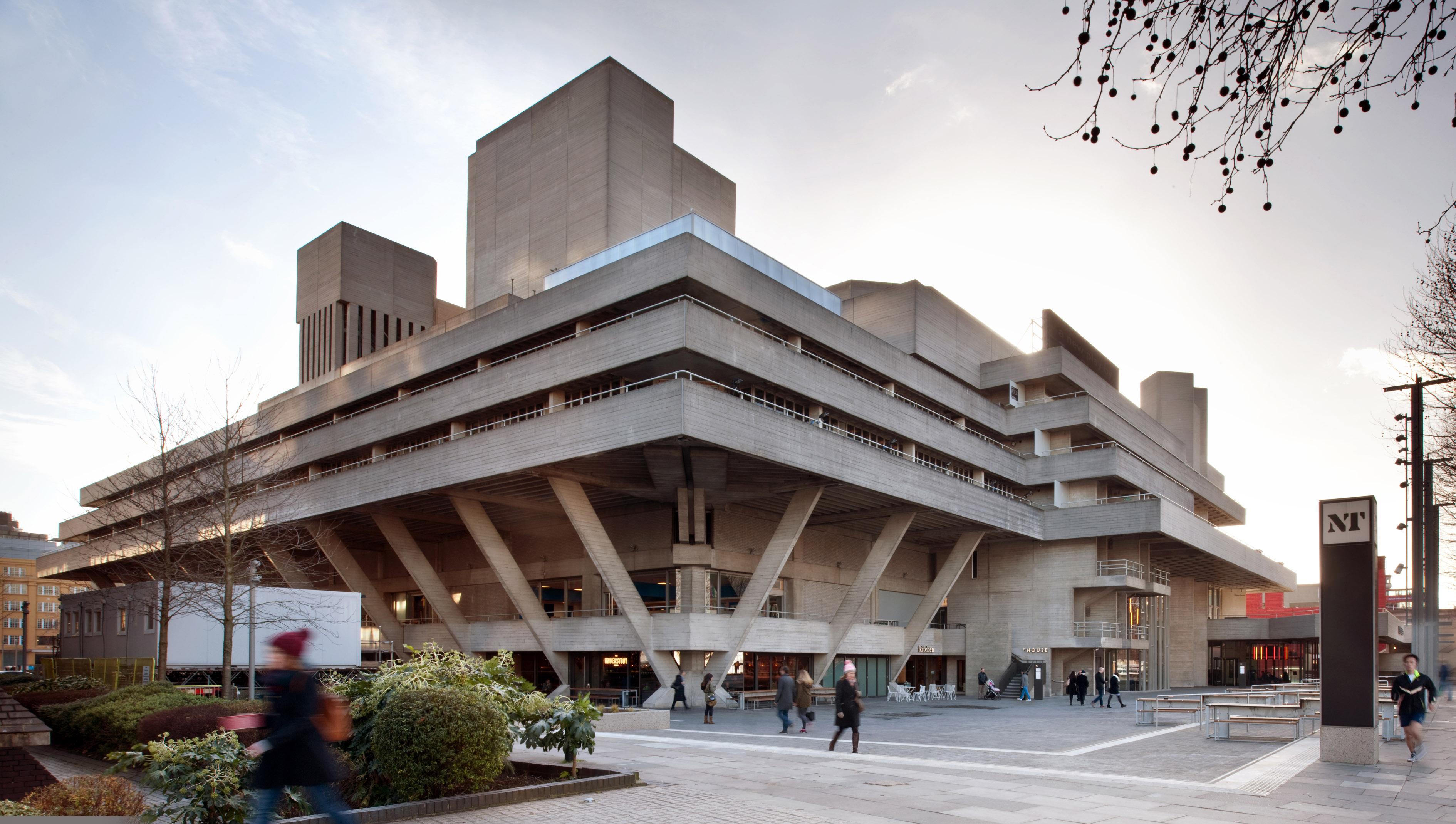 Synopsis
Theatremonkey show opinion
Reader reviews
Performance schedule
Ticket prices
29th March until 09th April 2020.
Captioned performance: 7th April 2020 at 2pm.
Sensory-adapted performance: 8th April 2020 at 2pm.
Prince hates his new step-dad, real dad's ghost urges him to sort things out. An adaptation of the Bill the Quill classic for audiences aged 8 to 12.
The monkey advises checking performance times on your tickets and that performances are happening as scheduled, before travelling.
6pm: 7 April 2020.
2pm: 6, 7, 8, 9 April 2020.
1.30pm: 29, 30 March 2020; 1, 2, 3 April 2020.
11am: 31 March 2020; 1, 2, 3, 5, 8, 9 April 2020.
Runs 1 hour 5 minutes approximately.
Theatres use "dynamic pricing." Seat prices change according to demand for a particular performance. Prices below were compiled as booking originally opened. Current prices are advised at time of enquiry.
Pit and Circle: £15 (£12 under 18's)
Gallery: £12 (£8 under 18's)
"FRIDAY RUSH TICKETS." Every Friday at 1pm, a number of £20 seats will be released online and by phone for the following week's performances. A limited number of £15 / £18 "Day Seats" are also sold on the day of performance to personal callers at the box office from 10am (doors to the building open at 9.30am).
NOTE: £15 tickets for any production not included in the "Travelex Season" will be limited to 2 per customer, per production. The only exception is that two extra £15 tickets may be purchased for accompanying under 18s.
Back To Top